The mission of our student ministry is quite simple. We want
to lead the student into a growing relationship with Jesus Christ by
creating a place where they can put Jesus first, influence their peers,
and serve in some very personal ministry experiences.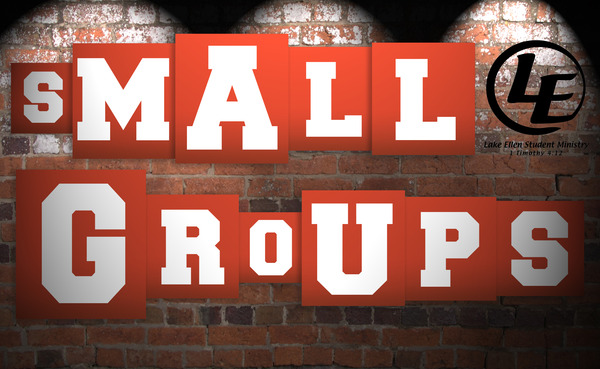 Through friendships, worship, Bible study, prayer, service and just
hanging out, Lake Ellen is a place to build strong connections to other
students and to God. This is a place where you can live out what is on
the inside every day. Middle and high school students (grades 6-12) meet
weekly in the zone at Lake Ellen.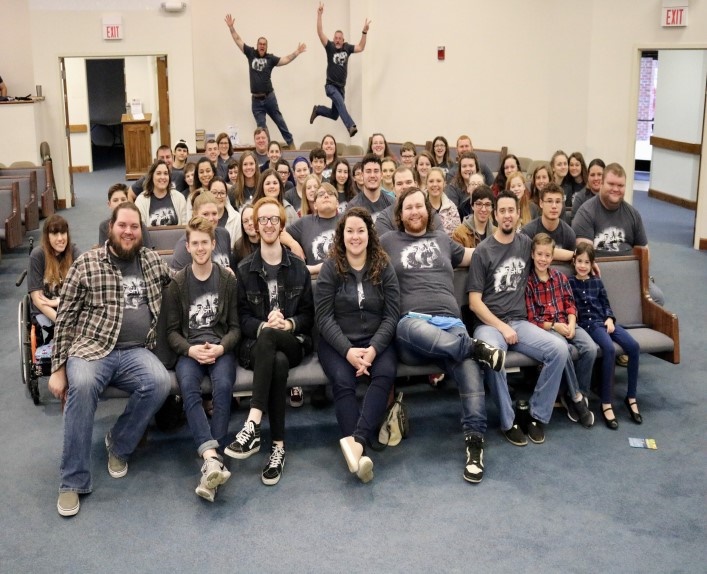 Come hang out with us!!!
Here are some of our meeting times
Wed. 7:00 pm - Youth Worship Service
Sunday 4:30pm - Diggin' Deeper